Who We Are
Friendly. Experience.
All the advice in the world doesn't mean anything if you don't trust the person giving the advice or understand what he/she is telling you. Our office is casually-themed and we speak in English, not tax code. Relationship is the key. Meet our professionals.
We Make Your Business Our Business!
Our Team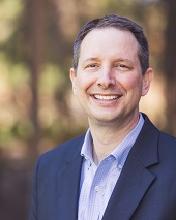 Mark P. Spencer, CPA
Principal
After six years with PricewaterhouseCoopers and almost thirty years of accounting experience, Mark uses his public and private accounting background to serve the business, tax and financial issues of business owners and individuals. Mark is the sole shareholder of Oliver & Spencer, PC and is its managing partner. Mark holds a bachelor's degree in accounting from Arizona State University, where he graduated Cum Laude in 1994 and holds an Arizona CPA license since 1997. Mark is a proud father of three daughters and a self-confessed trout bum.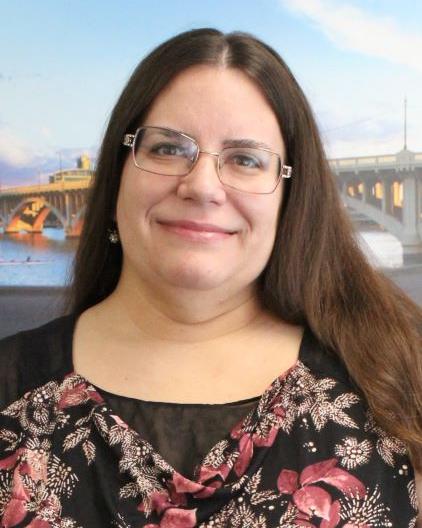 Christina Watson, MBA
Director of Accounting and Payroll Services
Controller
Christina joined the firm in 2007 and manages our accounting and payroll services department. While working at QuickBooks technical support she discovered that accounting is what she loved to do. Christina earned both her Bachelor's of Science in Accounting and MBA from the University of Phoenix. When not spending her downtime with her husband and dogs she loves to get crafty with paper and ink.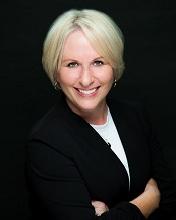 Angela R. Larson, CPA
Manager of Tax Services
Angie heads our tax services and has worked in both small local and large regional CPA firms, often with an emphasis on dental practices. She brings her competitive fire as a former collegiate athlete to her client's tax situation and has been known to serve up a tax miracle or two. Angie graduated from the University of Minnesota Duluth and holds her CPA license in Arizona. Angie's daughters bring her great joy in life as do the outdoors and time in a good book.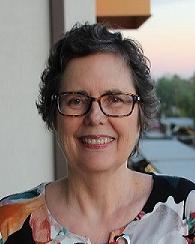 Terri L. Lindahl, CPA
Senior Tax Associate
Terri brings over 30 years' experience from working in local, large and small CPA firms as well as time as a controller for an asphalt company. She hails from Colorado, but calls Arizona her home. She graduated from the University of Northern Colorado with a Bachelor's Degree in Accounting and received her CPA certificate after moving to Arizona. She is detail oriented, honest and loves what she does. In her free time she likes to spend it with her family, playing with her dogs, going to movies and serving in the children's ministry at her church.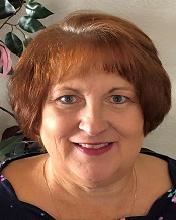 Lorrie K. Reynolds, CPA
Senior Tax Associate
Lorrie is a CPA with over 35 years of tax experience, having started at Arthur Anderson and moving to small, local firms. Lorrie received her BS In Accounting from Oklahoma State University and her MA in Taxation from the University of Virginia. She leans toward individual and trust returns and espouses proper bookkeeping from the start. When she is not busy with tax work, she enjoys travel with her husband, Scott, of 36 years, book clubs and different craft activities.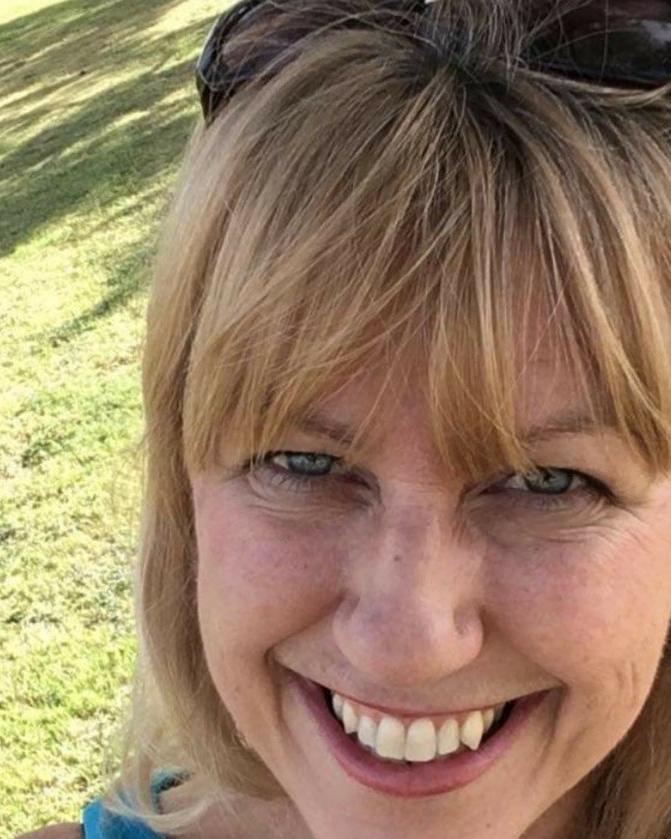 Glenna Ferrell
Accountant
Glenna joined us in 2021, but she's no rookie. She's been helping small businesses with their accounting and payroll needs for almost 30 years, both with public CPA firms and private small businesses. Glenna is a single mom of a teenage boy who loves road trips, country music and does nature photography, especially in the mountains of northern Arizona.
We Make Your Business Our Business
Trusted Advisor. Service Provider.