Who We Are
Friendly. Experience.
All the advice in the world doesn't mean anything if you don't trust the person giving the advice or understand what he/she is telling you. Our office is casually-themed and we speak in English, not tax code. Relationship is the key. Meet our professionals.
We Make Your Business Our Business!
Our Team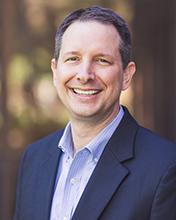 Mark Spencer
CPA Principal
After six years with PricewaterhouseCoopers, Mark uses his public accounting background to serve the business and tax issues of his small and medium-sized business clients.
Mark holds a bachelor's degree in accounting from Arizona State University and received his CPA from Arizona in 1997. Mark is married to Ashli and is the proud father of 3 girls. A self-confessed trout bum, Mark spends his free time with his family or on the water.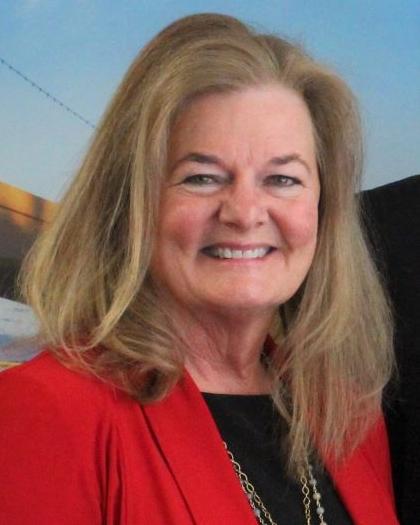 Lora Cristyn (Cris) Costigan
CPA Director of Tax Services
Cris started her CPA career with Deloitte & Touche as an auditor and later moved to a tax associate position. After several years, she moved on to several smaller, boutique accounting firms where she gained significant experience with construction, professional services, manufacturing and retail clients. Cris received her B.S. in Accounting from Arizona State University, with a minor in Spanish.
An avid hiker, Cris is a volunteer with the Arizona State Park system assessing trails and her long term goal is to hike the entire Arizona Trail with her oldest son. She enjoys adventure and has traveled to five continents. Cris is the proud mother of four children and "nana" to eight grandchildren.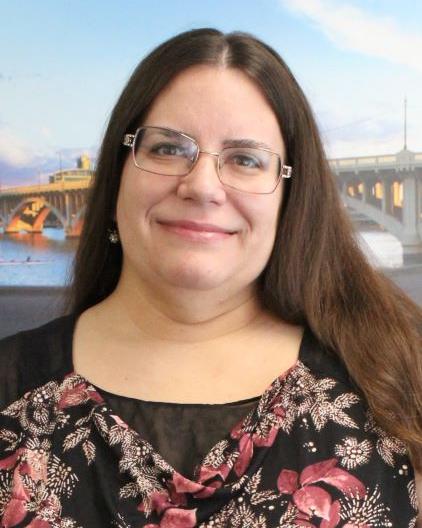 Christina Watson
Director of Accounting and Payroll Services
Controller
Christina joined the firm in 2007 and manages our accounting and payroll services department. While working at QuickBooks technical support she discovered that accounting is what she loved to do. Christina earned both her Bachelor's of Science in Accounting and MBA from the University of Phoenix. When not spending her downtime with her husband and dogs she loves to get crafty with paper and ink.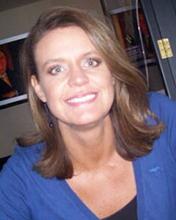 Cindy Fulton
Office Manager
Cindy has been with our firm since 1994 and has managed our Prescott office since 2004. She is a graduate of Arizona State University and holds an MBA in Accounting from the University of Phoenix. Cindy's client's range from single employee business owners to multi-million-dollar companies. Cindy recently got married and has an adult daughter who also graduated from ASU.
We Make Your Business Our Business
Trusted Advisor. Service Provider.